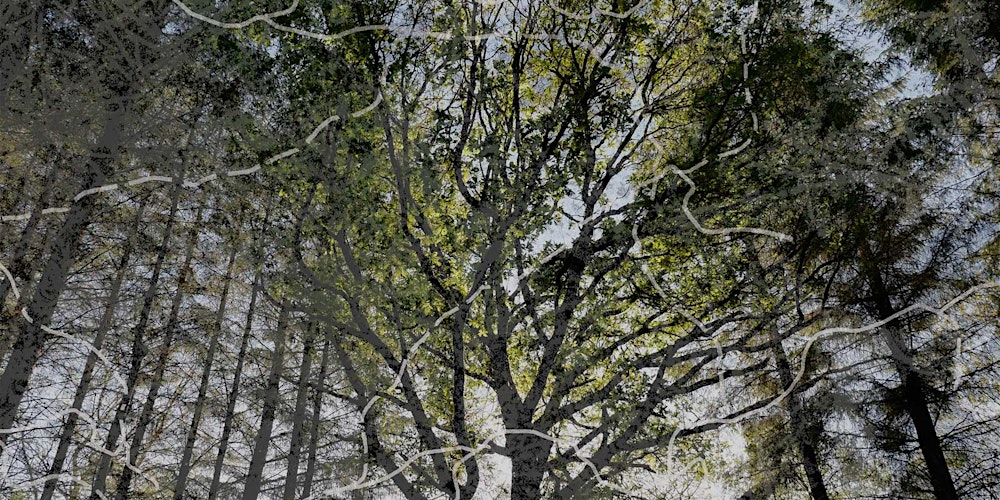 Hosted by Vanya, Bríd and Seán
Eadargóil – from 'Eadra ghabhail' … the land between a fork in two small rivers
Using creativity and all your senses, collect alternative observations of the biodiversity here. This event is an open invitation to come for a couple of hours to walk, see, listen, draw, write, and even taste and smell!
We will encourage you to gather and share alternative field notes, to spot the 'lesser-spotted' while fine-tuning your senses and your brain – all the while enjoying a short walk in Seán & Bríd's woodland rich in biodiversity.
The event is free, but places are limited so please register quickly to be sure of your place.
Children welcome but must be accompanied by an adult.
Participants will need weather-appropriate clothing and walking boots or 'wellies'.
When you register, you'll receive an email providing further information on the location.
This event is part of the Irish National Biodiversity Week.
Fáilte ar leith roimh Ghaeilge.